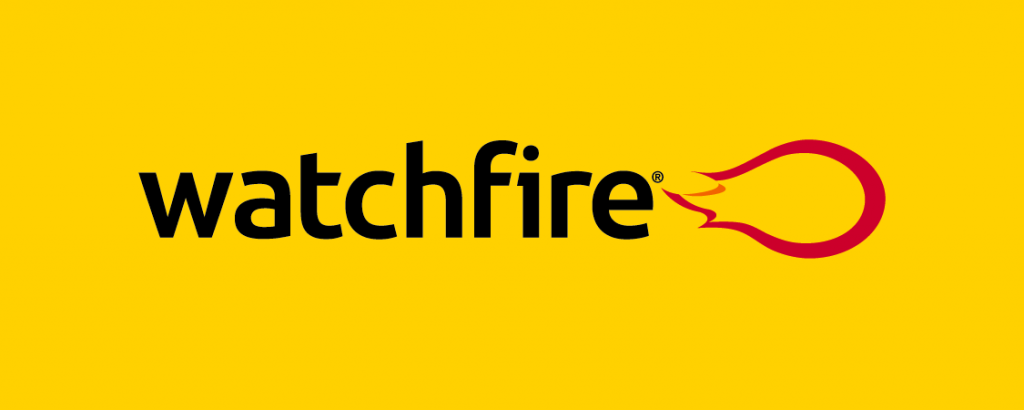 Visual impact and messaging flexibility.
Watchfire warranty backed superior digital billboards with 90 years as an industry leader and exceptional service and support.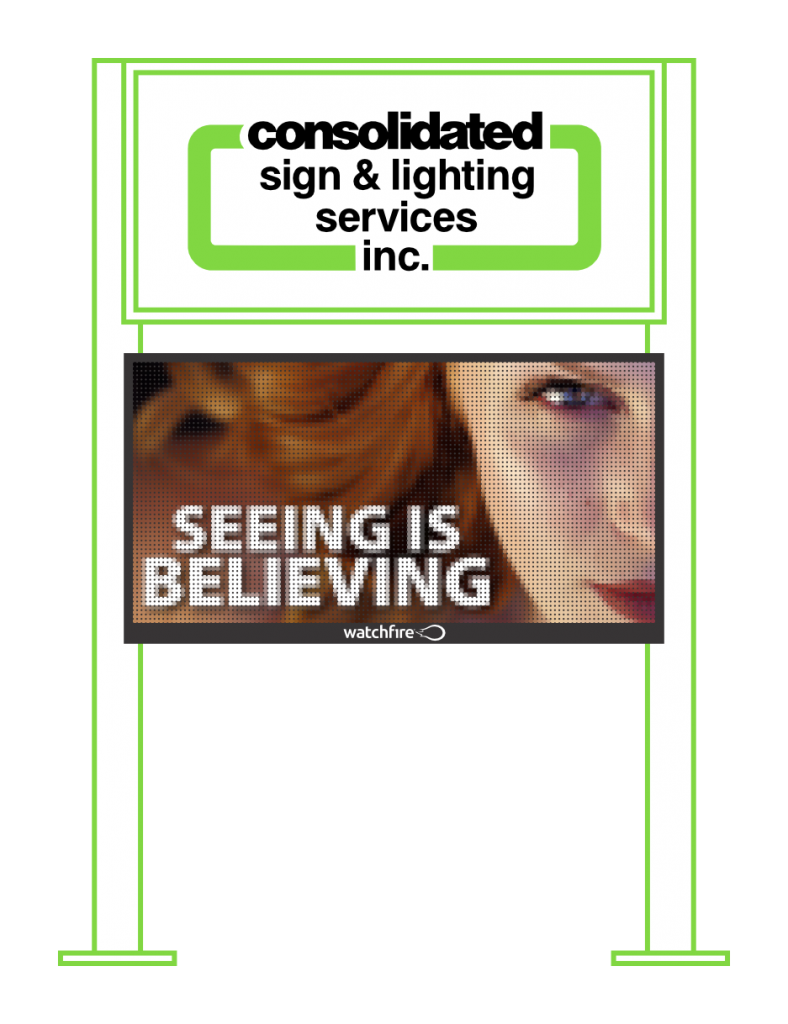 Easy to operate bright fuel price displays.
Communicate prices clearly and increase store traffic with a streamlined front ventilation sign that matches the quality of all Watchfire products.
Easy programming and integrated communications with Price Watcher displays make this a valuable addition to your petroleum pricing operations.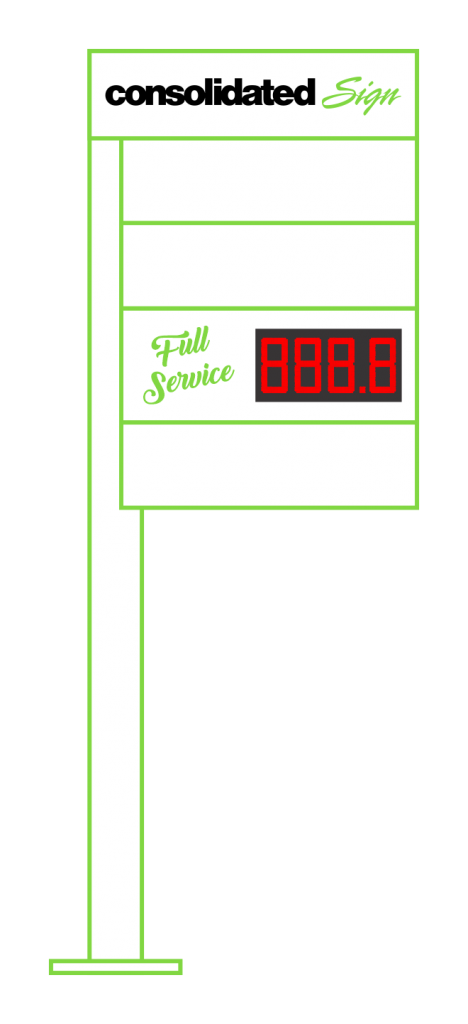 Entertain fans and increase sponsorship revenue.
Your community and fans deserve the most exciting event experiences and engaging content you can provide.
Watchfire delivers the best looking, most reliable video displays for years of worry-free performance.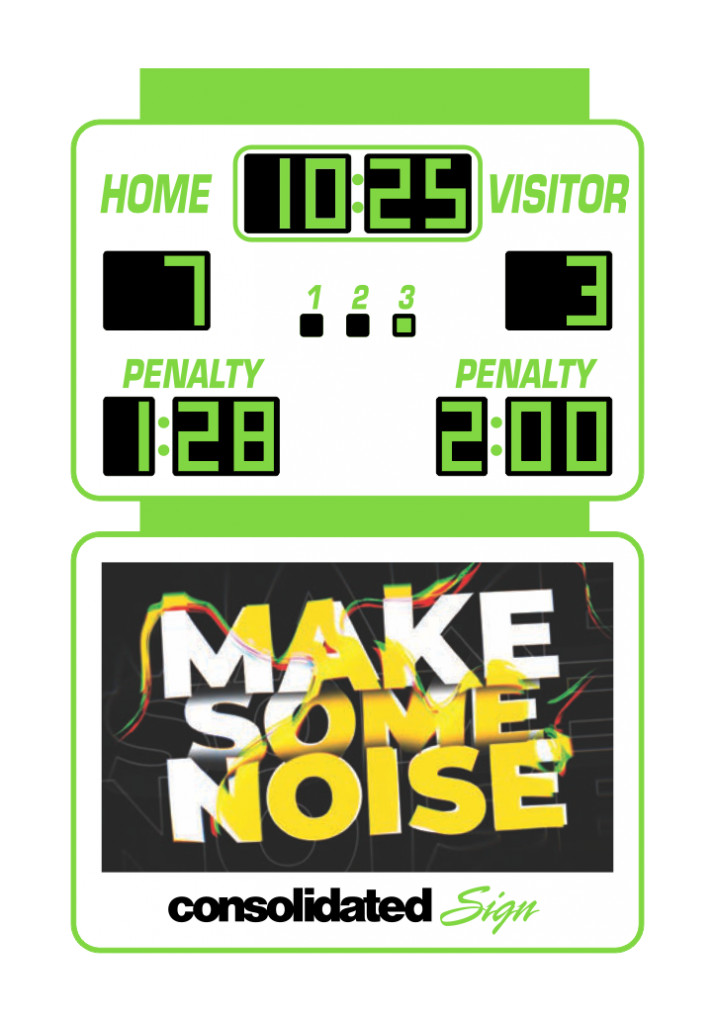 Accurate satellite time and digital temperature.
Affordable digital displays that spark the imagination.